Elements of Business Skills
ELEMENTS OF BUSINESS SKILLS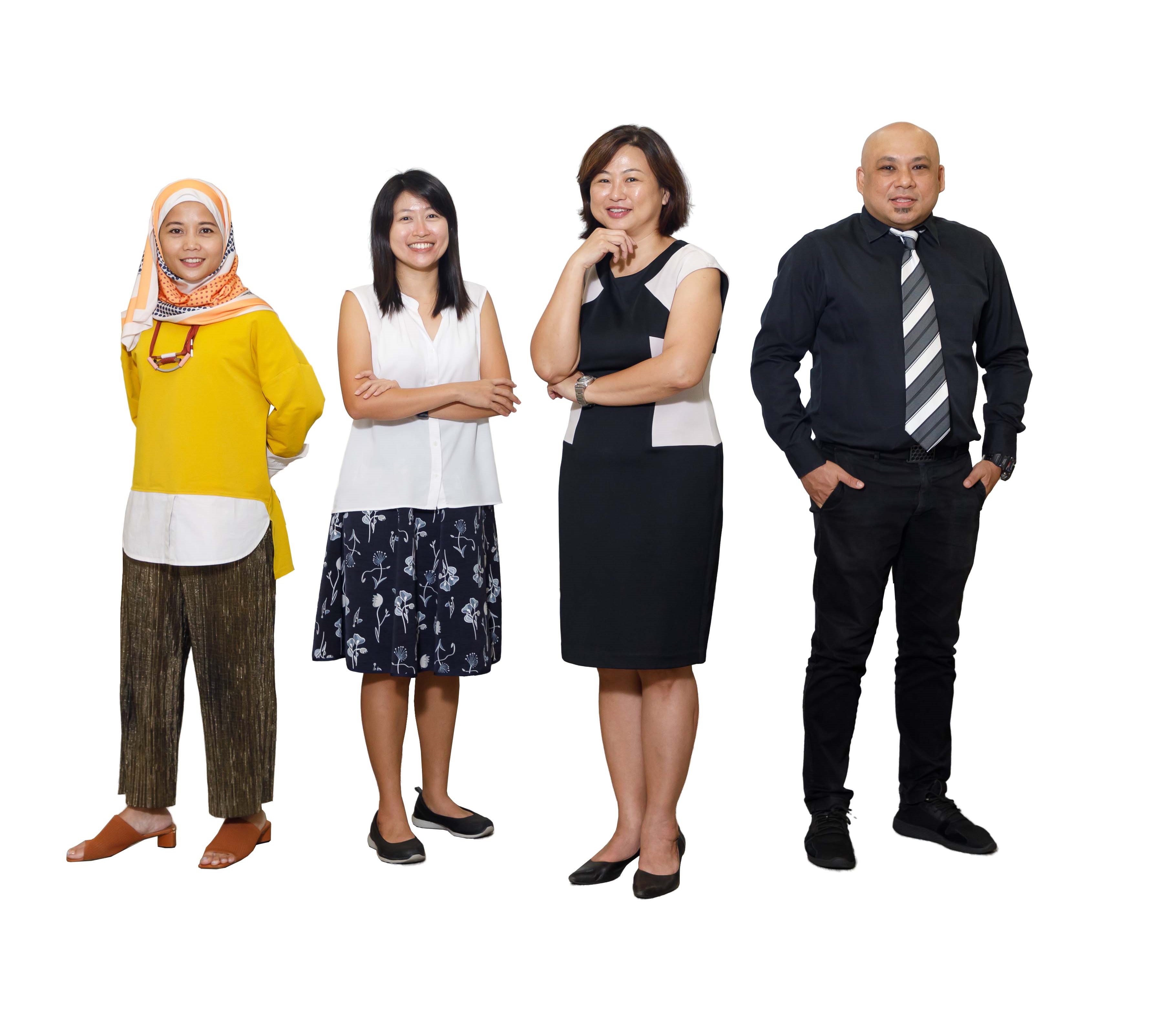 Overview
Learning of EBS provides opportunities to acquire foundational business knowledge and develop transferable employability skills in the service industry, namely the Travel and Tourism, Hospitality and Retail industries.
Students have the opportunities to be involved in business investigation to select, interpret, analyse and evaluate information, and apply business knowledge to propose innovative and reasoned recommendations. Hence, developing 21st Century Competencies needed to thrive in an increasingly volatile, uncertain, complex and ambiguous world.
Vision
Every EBS student to be a valued contributor who seeks to make improvement for self and his/her surroundings.
Objectives
Students to be equipped with a basic understanding of business concepts and an awareness of the industry for further studies in institutes of higher learning and careers.
Students to acquire an enterprising mindset to seek to improve oneself and contribute to its surrounding and hence an active contributors to society.
Key Programmes / Enrichment
Students will learn EBS through experiential learning that involves authentic business scenarios and learning journey to real-life businesses to discover the relevance and application of EBS.
Students have the opportunity to participate in business related competition and programmes organised by ITE and polytechnics to deepen learning and create awareness of post-secondary options.