HUMANITIES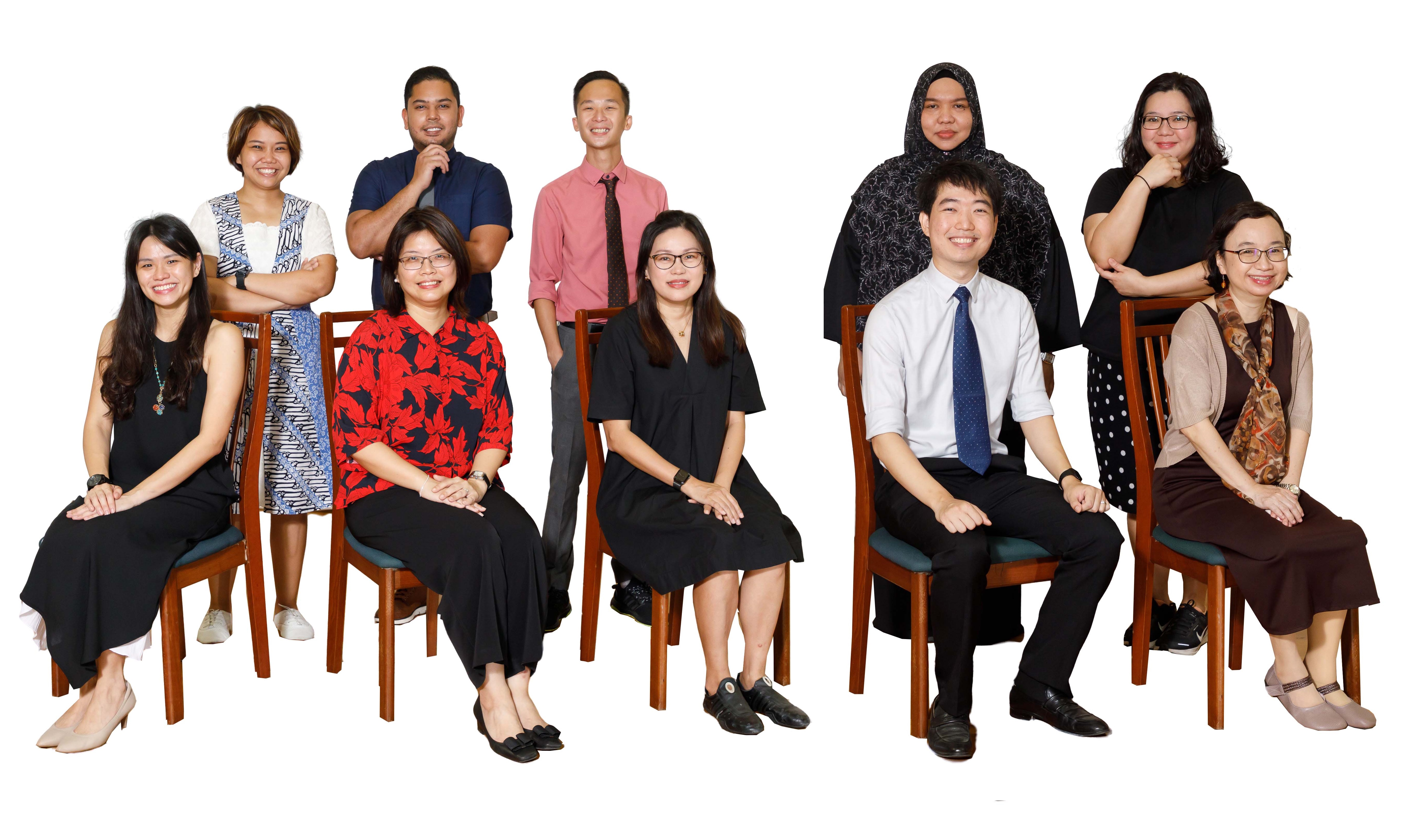 Department's Mission, Vision and Objective
Department Vision:
Every Hildan, a global citizen of tomorrow: reflective, concerned and participative.
Department Mission:
The humanities department seeks to instill in our students a deeper appreciation for the world they live in and to equip them with the disciplinary skills and competencies that will enable them to be future-ready.
Department's Objective:
The humanities department aims to develop in our students the values, social-emotional competencies and intrinsic motivation to learn by equipping them with enduring mindsets and skill sets necessary for the 21st century. We do so by adopting the Inquiry-based Approach, Visible Thinking, Intellectual Standards and Concept-based teaching in our curriculum.
Subjects Offered
Geography
History
Combined Humanities
Donning the Humanities Lenses
Geographical Investigation
Historical Investigation
Issue Investigation (Social Studies)
Special Programmes
Nellie Mitchell Programme (Humanities)