SCIENCE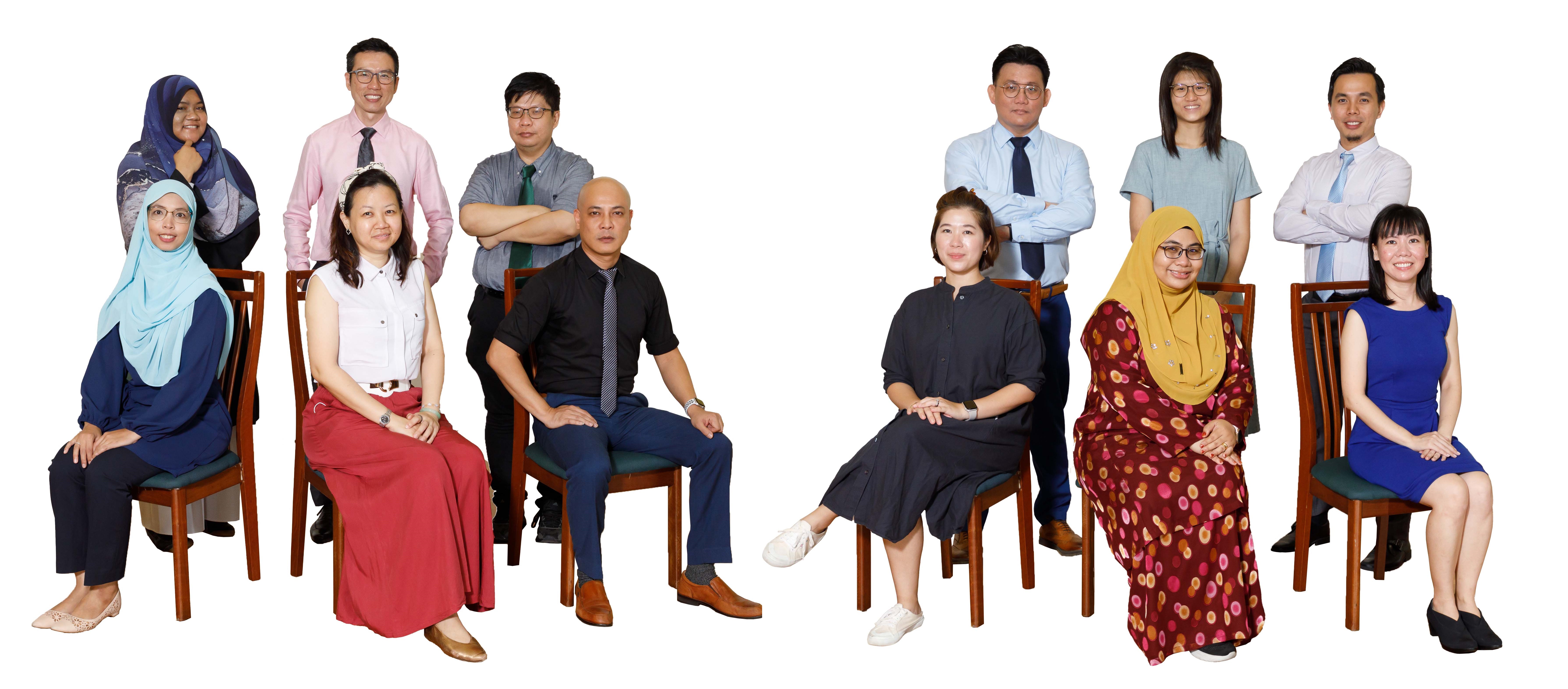 Department's Mission, Vision and Objective
Department Vision:
Every Hildan a scientist: critical and inventive thinker and reflective learner
Department Mission:
The science department seeks to instill in our students a love for Science with a curious mind of natural and man-made phenomena through a holistic and innovative science education.
Department's Objective:
The humanities department aims to develop in our students the values, social-emotional competencies and intrinsic motivation to learn by equipping them with enduring mindsets and skill sets necessary for the 21st century. We do so by adopting the Inquiry-based Approach, Visible Thinking, Intellectual Standards and Concept-based teaching in our curriculum.
At SHSS, we aim to develop pique interest of our students as to why and how our world works in a certain way and eventually develop critical and innovative thinking skills in our students.
The Upper Secondary Biology syllabuses seek to develop in students the understanding, skills, ethics and attitudes relevant to the practices of science, enabling them to:
Develop a way of thinking to explain and predict a wide range of physical, chemical and biological observations and systems.
Serves as a bridge between abstract scientific theories and the observations and experiences of the real world.
to understand how living organisms work to sustain life and use the disciplinary ideas in biology to approach, analyse and solve problems in biological systems applied.
Become scientifically literate citizens who can innovate and seize opportunities in the 21st century
Subjects Offered
Biology
Chemistry
Physics