PRINCIPLES OF ACCOUNTS
"Every POA student an Accountant."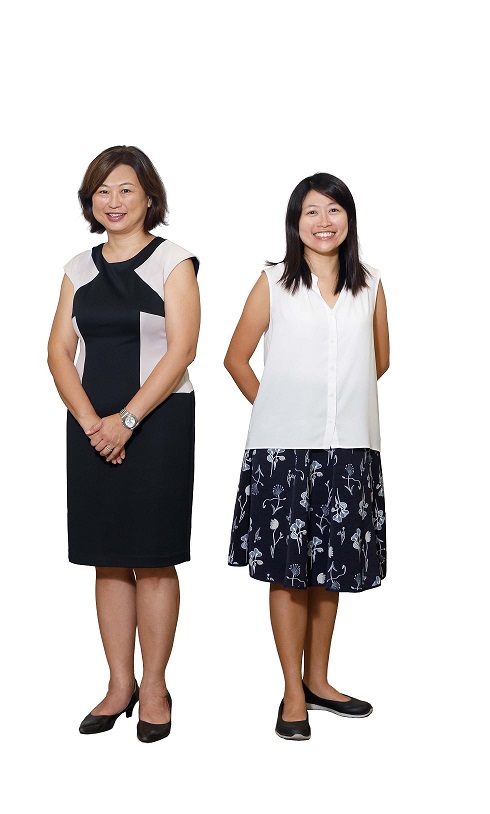 Overview
Through the learning of Principles of Accounts, students will acquire an understanding of how businesses measure and communicate their performance and consider the use of accounting and non-accounting information to make decisions. These transferable skills of organising and analyzing information for decision-making enhance the development of 21st century competencies by employing critical and inventive thinking and applying communication and information skills in a rapidly globalised and technologically advanced landscape.
Vision
Every POA students to be confident user of financial information.
Objectives
POA students to appreciate that businesses' financial numbers are meaningfully related; and be able to communicate and analyses financial performance and position of businesses. Thereafter, to be able to make informed and justified business decisions.
Key Programmes / Enrichment
Learn the relevance of POA through authentic illustrations of real businesses scenarios.
Opportunity to participate in accounting quizzes organized by higher institution of learning such as polytechnics. This provides opportunities to interact with students from other schools as well as enhance awareness of post-secondary and careers options.